Convenience at your fingertips!
---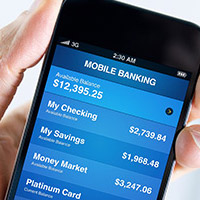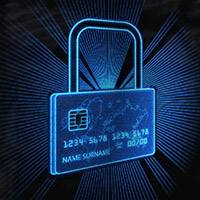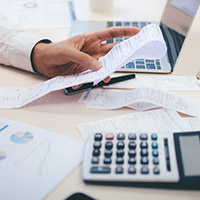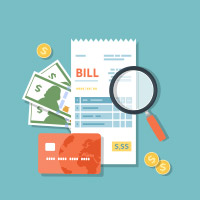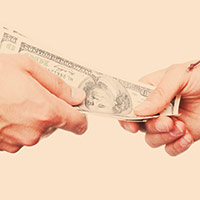 We Take Our Customer Relationships Seriously.

---
The relationships with our customers are important to us, and when there are challenges, we help when we can. Bonnie shares her experience where Western Bank helped her resolve a frustrating situation.
Learn More
Grown Locally.
Serving Locally.
We welcome you to visit with our employees anytime and learn about the difference it means to be served by a Community Bank who believes in your long term success. We have over 100 years of experience building partnerships and supporting the communities we serve.
Read More