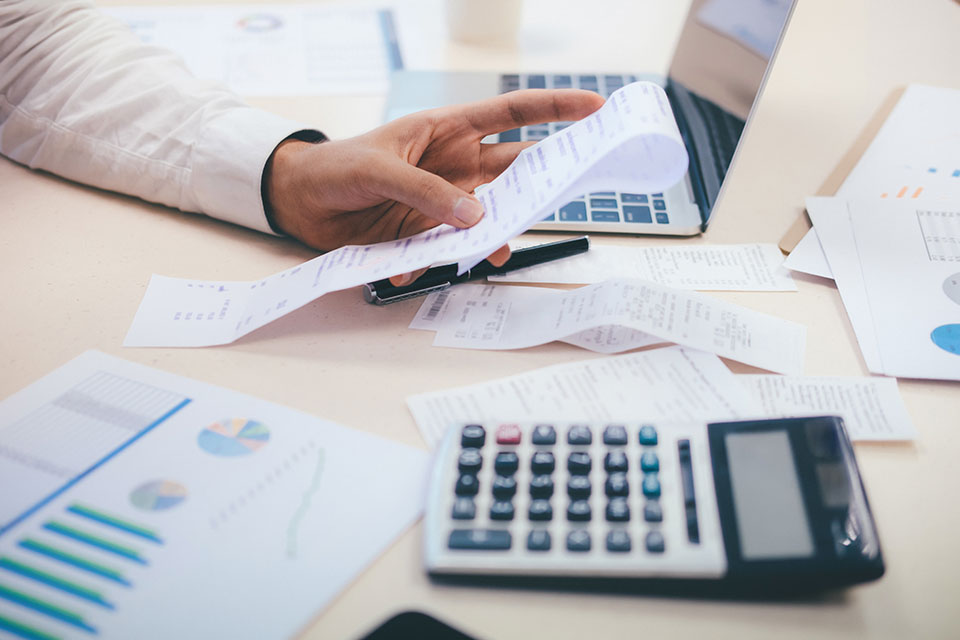 Create a Budget
To create a monthly budget, add up your total monthly income from all sources then list your regular monthly expenses. Categorize expenses in groups to make the process simpler. For example, include mortgage payments or rent as well as utilities when you list an amount for housing. Transportation includes not just your car payments but gas, insurance, registration, and repairs as well.
Track Where Your Money Goes
My Spending is included in your online account! Choose the categories you want to track, set your spending parameters, and watch exactly where your money goes. Then you can adjust however you need!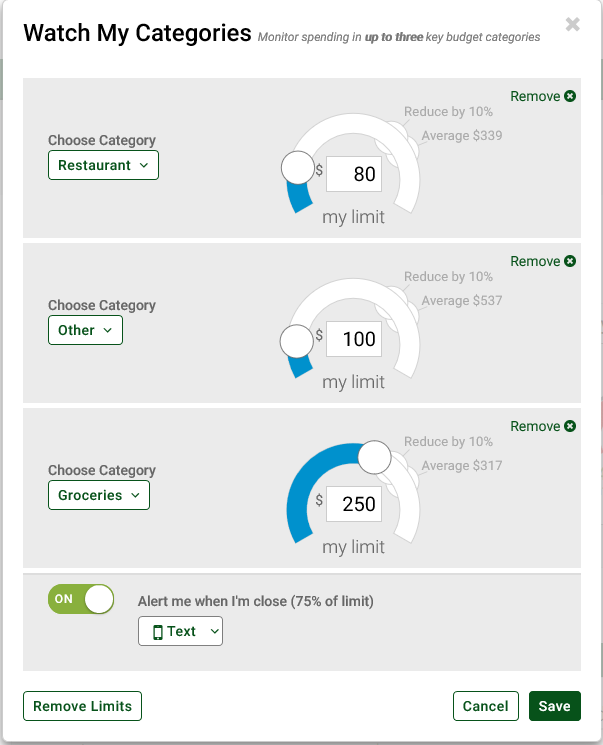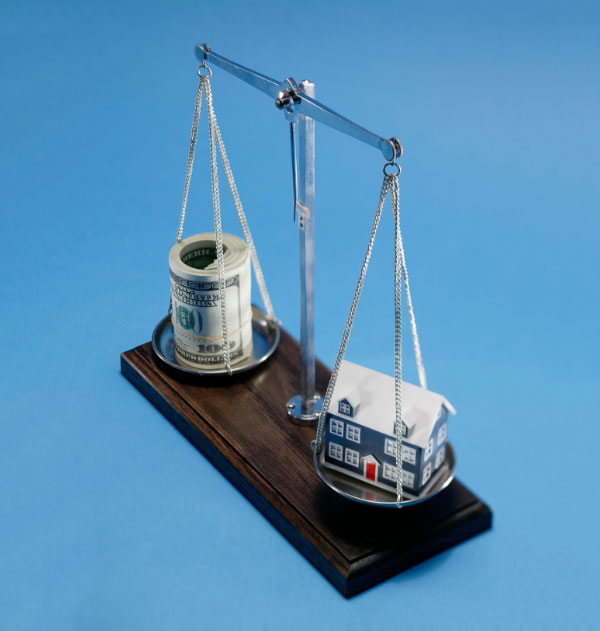 Realize Your Goals
Creating a budget helps you to reevaluate your goals and priorities. What's most important to you? Travel? New home? Expanding your business? Once you know that, you can start saving for those things.
Emergency Planning: Prepare for the Unexpected
Your emergency fund should contain enough money to pay your bills for three to six months. Make your "emergency fund" a budget item and contribute small amounts monthly until the fund is large enough to serve as a safety net.