Sign on to Online Banking
Arrange for a transfer from your savings account to cover overdrafts and save on overdraft fees!
---
Gift Cards
Everyone loves the gift of money.  Give that gift with a Western Bank Gift Card.
---
Ask us about this secure investment with a fixed rate.  Simply set it aside, and watch it grow.
---
Looking for a little extra cash?  We have a product to fit your needs & budget.
Savings Accounts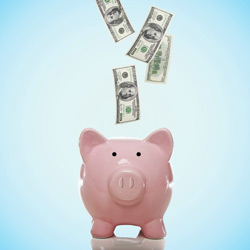 It's never too late to open a savings account.  Saving money is one of the best financial decisions you can make.  Whatever you're saving for- set a goal and track your progress!  Click here for information about Individual Retirement Accounts and click here if you want to know about paying health care bills while saving on taxes. 
Individual Savings
A Western Bank savings account is a safe and sound investment and a great way to save for a rainy day.  Open up this account today and start saving for your retirement, for emergencies, and for short and long-term goals like buying a car or a home.
Interest calculated on daily balance and paid monthly
$4.00 monthly service charge waived if a daily balance greater than $100.00 is maintained
Three free withdrawals per month, thereafter, $4.00 each
$100 minimum to open for Individual Savings accounts
Student Savings - Kids count!!!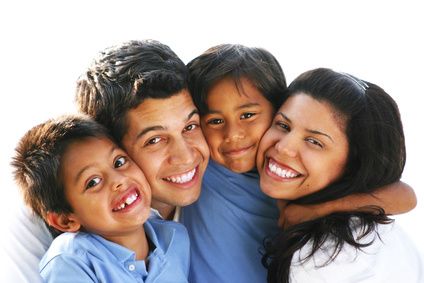 Start with a few dollars each month, then watch it grow in a Student Savings Account.  Before you know it you have saved enough for the down payment on a car or the newest IPAD!   Start saving today. 
Special minimum balance considerations given to minors.
Interest calculated on daily balance and paid monthly
Three free withdrawals per month, thereafter, $4.00 each
$10 minimum to open for Student savings accounts