Email it. Text it. Pay people with Popmoney®.
The Popmoney® service lets you send and receive money from your bank account to the other person's bank account safely and securely, with ease.
Sign into Online Banking > Bills & Payments> Popmoney to get started.
Recipients don't have to have an existing Popmoney® account. All they need is a bank account and email or mobile number.
Minimal processing fee
P2P Tips!
---
Double Check!
Be sure you have the correct info for your friends or family before you send.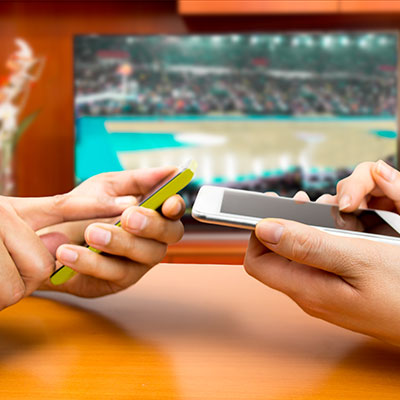 Personal, not public!
P2P is meant for personal payments, not commercial use. Only send and receive from people you know.
Do your research!
Before you actually use any P2P, know how to set it up and use the service accurately.