Sign on to Online Banking
Loans & Mortgages
Looking for a little extra cash? Western Bank offers consumer loans for the times you need it most. Our fast and flexible loans can be used to purchase a car, repair a car, remodel a kitchen, debt consolidation, or simply to build credit. Click here for more information...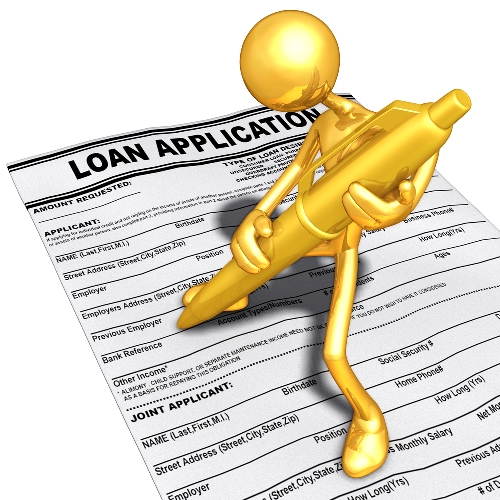 Would you like to purchase a home or refinance your current home? We have the products to suit your needs and we can provide free pre-approvals. You can call or stop by the bank for personal assistance . Click here for more information...
Whether you are expanding your existing operation or starting out new, we have access to a number of loan programs. We provide agricultural loans to individuals, partnerships and corporations. We will work hard to find the terms that will match your cash flow needs. Click here for more information...
Needing Personal, Local service, local decision making, quicker approvals and better access to the financing and banking products for your business? But need BIG bank products? Western Bank can assist you. We understand capital requirements facing businesses today. We will work with you to create customized approaches that work for your business. We are an SBA and FSA Lenders. Click here for more information...
As a convenience, Western Bank is providing forms that are available for you to download onto your computer