Sign on to Online Banking
Put that extra cash flow funds here and earn interest with easy access.
---
Whether you have 2 or 200 employees, we can tailor a solution to answer your payroll and HR needs.
---
Save yourself the time and hassle of taking paper checks to a bank branch.
---
With local, fast decision making we are ready to be your partner.
Business Certificate of Deposits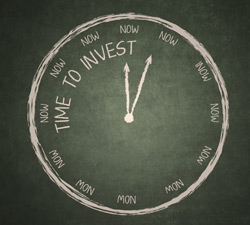 When you've saved a comfortable stash of funds that you feel you won't be spending for a while, CDs are a great next step. They offer a higher interest rate than savings accounts, so you can watch your money grow faster. The drawback?  You can look but you can't touch -- at least not without a penalty. Unlike savings accounts, a CD has a maturity date, after which you can withdraw your funds in full. If you choose to withdraw before that date, you may pay an early-withdrawal penalty. Maturities range from 1 month to 5 years.
$1,000.00 minimum to open
Terms up to 5 years
Early withdrawal penalties may apply