Sign on to Online Banking
Apply Now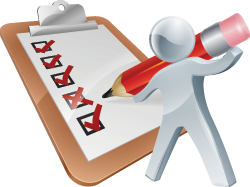 As a convenience, Western Bank is providing forms that are available for you to download onto your computer. Please download one of the applications above, print it, fill it out, and present it to a loan officer at any of our convenient branches.
To view these forms, you must have Adobe Acrobat Reader installed on your computer. You can get the latest version of the reader from the Adobe Internet site by clicking here.
Mortgage Helpful Information
Here is some great information about getting your home mortgage in place. If you want to know all about the benefits of refinancing your current mortgage, click Consumers Guide to Mortgage Refinancing. If you want to understand the cost of financing your new home, click the HUD Settlement Booklet. The Home Counseling List is provided to give you resources located in your state to help you make the important decision on your new home purchase.